At children's birthday parties the children join in and play with the bubbles rather than just watching a show. Each child can stand inside the biggest bubble they will ever have seen.

Adults enjoy giant bubbles too!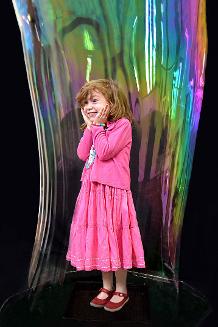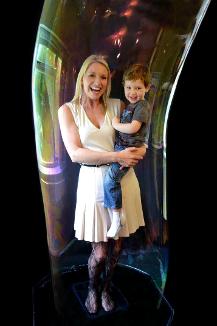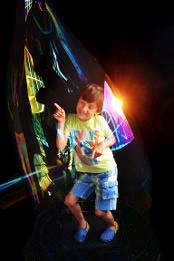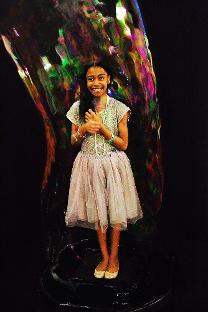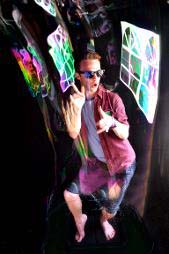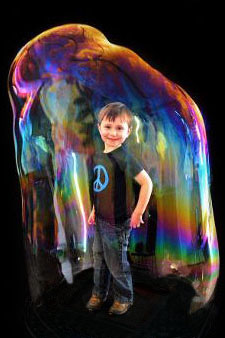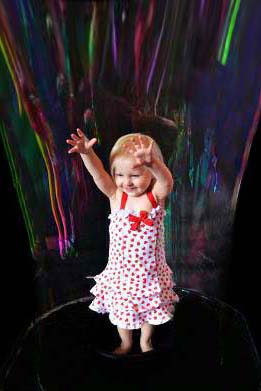 Bubbles are fun for everyone. Here is a toddler at 19 months old and her lovely great grandmother at 91 years old!